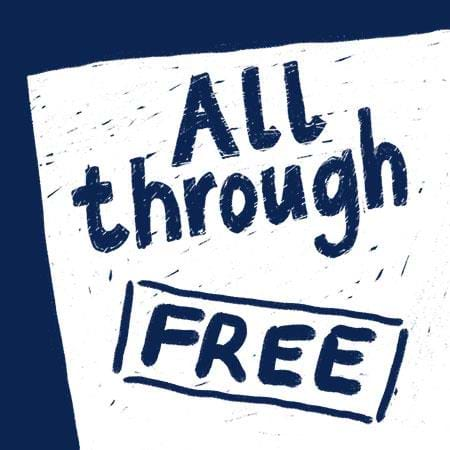 Free trial
Explore seven days of free access to all our resources
We are so confident you will see the benefits of a membership we do not take any payment details up front.
Simply register to create your trial access and check out at no cost.
Your access will naturally expire at the end of the seven days and you are under no obligation to purchase.
Free trial
Enjoy free access to every single one of our resources in all five reading levels to discover how they can be used with your students.
The Day is a whole school resource so please share access with other members of staff.
To save time book a virtual tour with an experienced member of the Education team by emailing
[email protected]